Course Schedule
You can find the Course Schedule on the Calendar
March-April 2017
Illuminating the Luminaries Part 1
A 12 week course combining home study and group phone calls beginning 4-9-17 with a free introduction on Sunday, March 26th at 4pm Pacific.
Sign up no later than April 9, 2017 for our half price offer
Luminaries
A Prism of Change through Reflection and Transformational Art
(Art by Lahrinda Eileen; Prose by Arlene Arnold)
Shift is upon us! We are being call to raise our personal frequencies as the earth and all creation moves into a new world of creative energy and love. We are that! Now we are being prodded to be that while in human form.
The Luminaries take you step by step through shifts in perception and action in your life.
There are 2 decks. The first deck helps you release your attachment to old ideas and ways of living life that no longer serve you. The second deck moves you into higher frequencies of love and understanding. You are opened to what you already know deep within. Your connection to the Source of all creation is illuminated and enhanced.
In this course we are going deep with the 1st deck of 12 cards. Join the course now!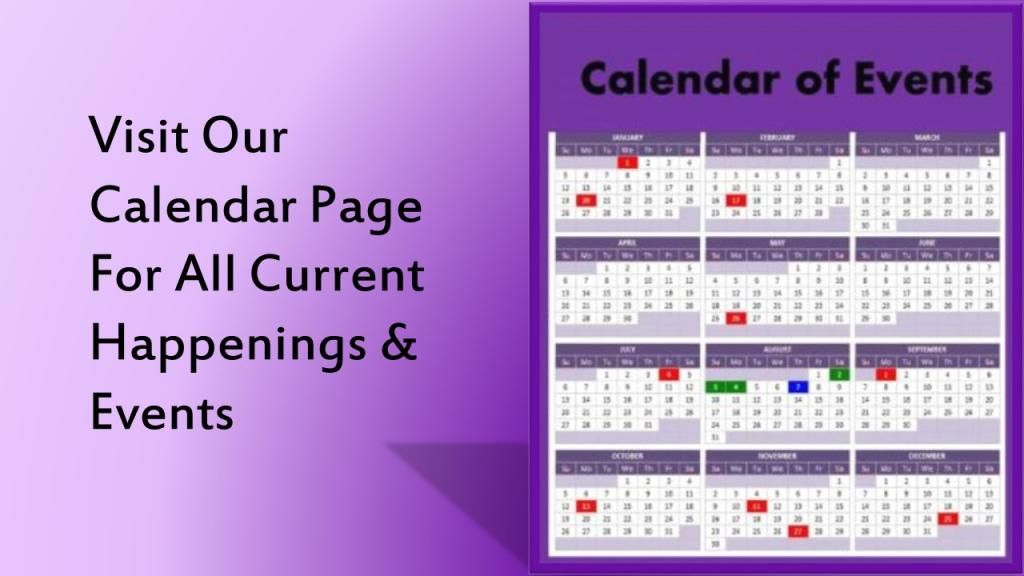 On Going Events
2nd & 4th Wednesdays at 3:30 p.m. Pacific Time * 6:30 p.m. Eastern Time
(We are suspending the show as we make some changes to our business. Please enjoy past shows.)
Information, experiences, and tips about how to work with the frequencies of color to make your life richer.